17sep10:00 am12:00 pmKentucky Humanities presents Recipes from the RiverTo celebrate its 50th anniversary, Kentucky Humanities will host four esteemed chefs.
Event Details

About the event

To celebrate its 50th anniversary, Kentucky Humanities, in partnership with the American Queen Steamboat Company and Paducah Bank, will host four esteemed chefs who will not only demonstrate their favorite "river recipes" but relate the stories behind the food and how cuisine can be a unifying and defining aspect of any culture. Discussions amongst the chefs will be followed by access to a "tasting arena" where attendees will get to sample food items that were demonstrated as well as purchase culinary-related items from each Chef.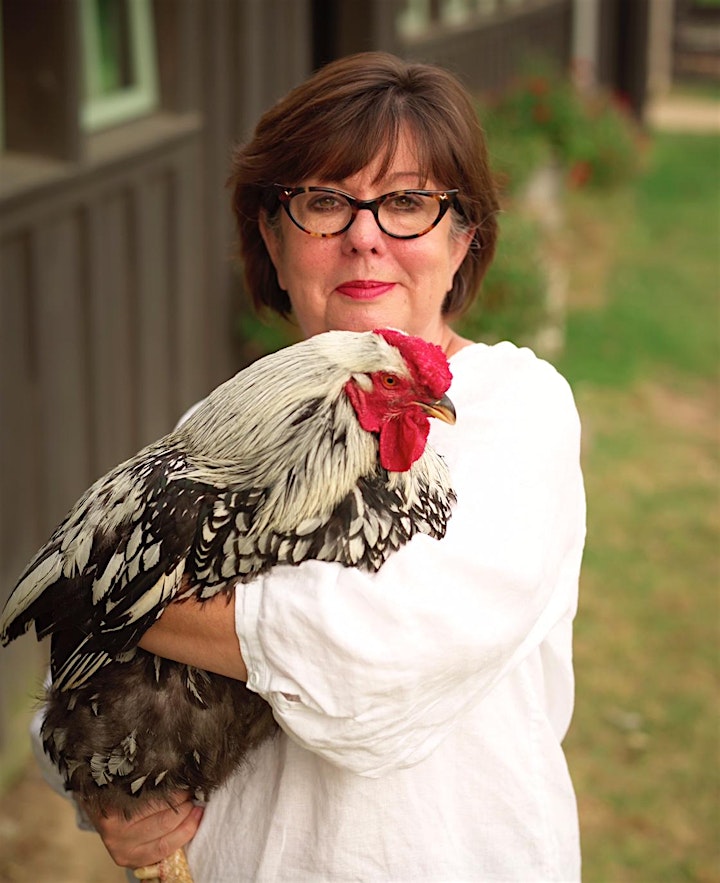 Regina Charboneau, also known as the Queen of Biscuits, is a restaurateur who has authored several cookbooks, appeared on numerous broadcast outlets including the Travel Channel and most recently the Hallmark Channel, and has been featured in Southern Living, The New York Times, and various other culinary magazines. She mixes traditional French culinary training with tricks passed on through generations of Southern bakers. Regina is a Mississippi maven, born and raised in Natchez, Mississippi, where the River runs through her veins.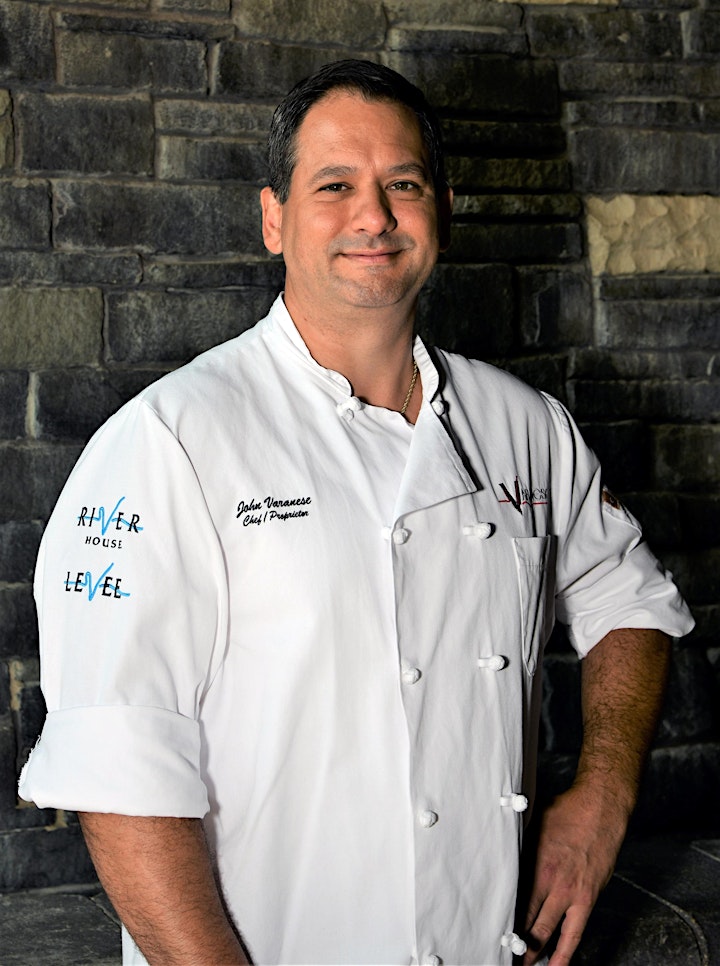 John Varanese is a restauranteur and Executive Chef in Louisville, Kentucky, settling there because of its successful independent dining scene and the fact that locals appreciate fresh ingredients prepared creatively and a culturally diverse menu. Dedicated to local farmers who provide the freshest local products as showcased in many of his signature dishes, he also serves on the Kentucky Restaurant Association's Board of Directors, has received numerous culinary awards and recognition, and stars in and co-produces his own television show, Big World of Food, which educates viewers on the importance of local farms to the food on their tables.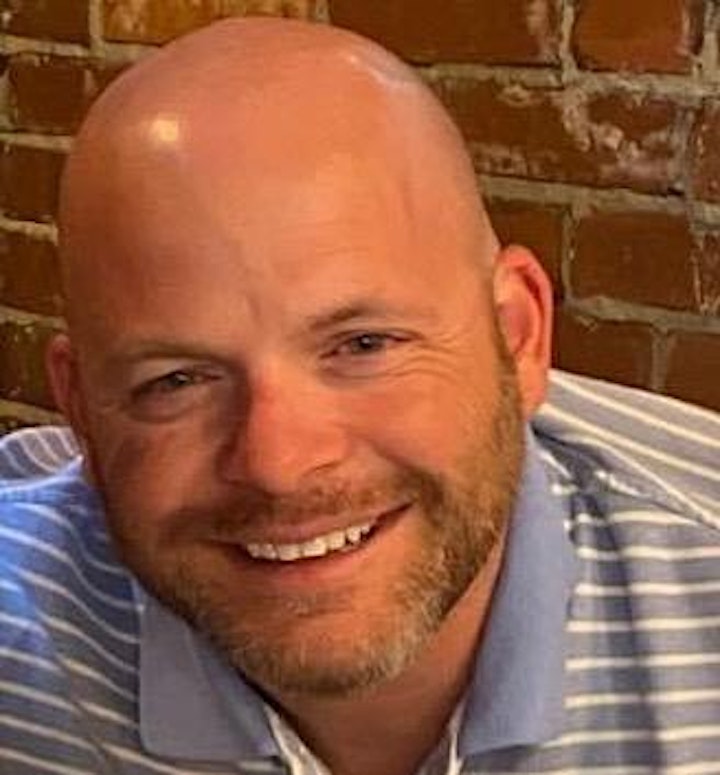 Paul Signa is the owner of Doe's Eat Place. The original Doe's Eat Place was established in 1941 in Greenville, Mississippi by Signa's parents. Paul will share the story about how Doe's Eat Place moved from a grocery store to a famous restaurant along the river and how he came to Paducah. He will also demonstrate one of his signature dishes from the Paducah restaurant.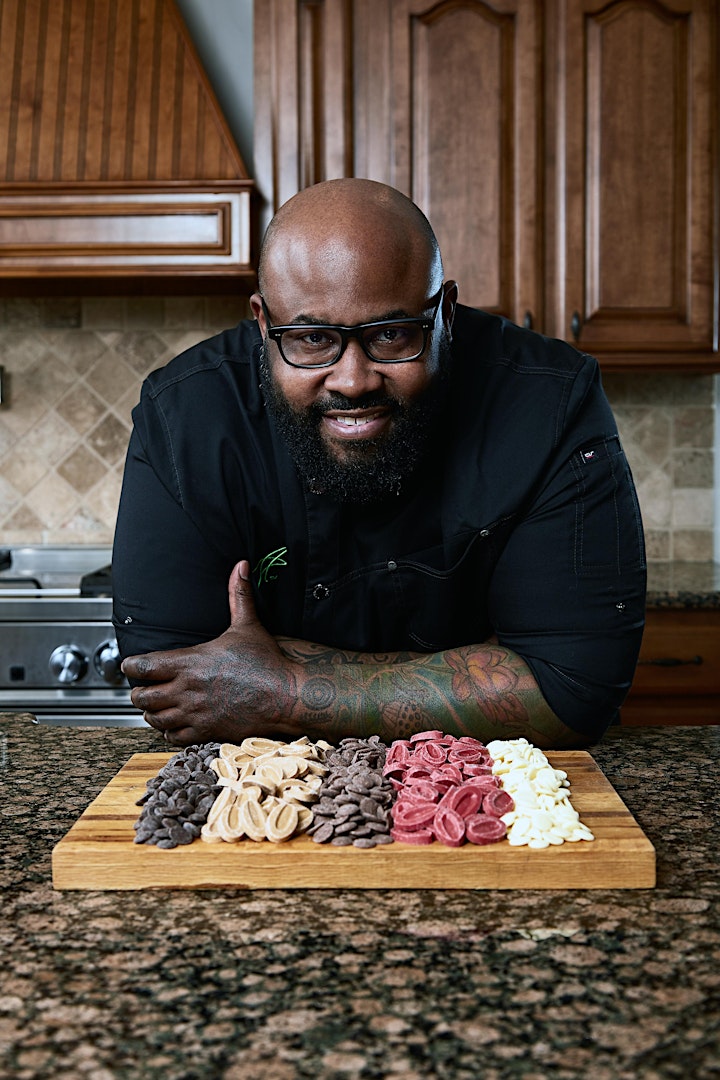 Phillip Ashley Rix, is one of the world's preeminent chefs and designers of luxury chocolate. An award-winning chocolatier headquartered in Memphis, Tennessee, he has curated dining experiences at the James Beard House in New York City, as well as creating tens of thousands of chocolates for Hollywood's elite at the EMMYS®, GRAMMYS® and OSCARS®. He competed as a finalist on Food Network's Chopped Sweets and Forbes Magazine has named him the "Real Life Willy Wonka."
more
Time

(Saturday) 10:00 am - 12:00 pm